Gérard Trèves is one of the very few authors writing about their way BACK from Santiago to home.   
This 69 years old French man walked from le Puy to Santiago. The following year, he took a plane to Santiago and decided to walk back to his home in the French Savoie, near the Swiss border. 
Gérard Trèves' book helped me answer many questions I have before starting my walk for peace, from Santiago to France and further (next year...).  
What is it like to walk against the pilgrim stream?
Does every pilgrim you cross tell you that you
walk in the wrong direction
? 
Do pilgrims take time to
stop and talk
with those who walk back? 
Are there
other pilgrims
walking the "reverse" camino? 
Do you sometimes find yourself
alone
or are you in the
crowd
all day? 
Do you feel lonely or get lost?
Don't you feel lonely as you can't make friends for more than a few hours? No familier faces? No group you "belong to"? 
Do you recognise (and get recognised by) people you met on your way to Santiago, in albergues or villages, even il it was one year before? 
And last but not least, is it easy to find your way as there are no yellow arrows showing the way back from Santiago?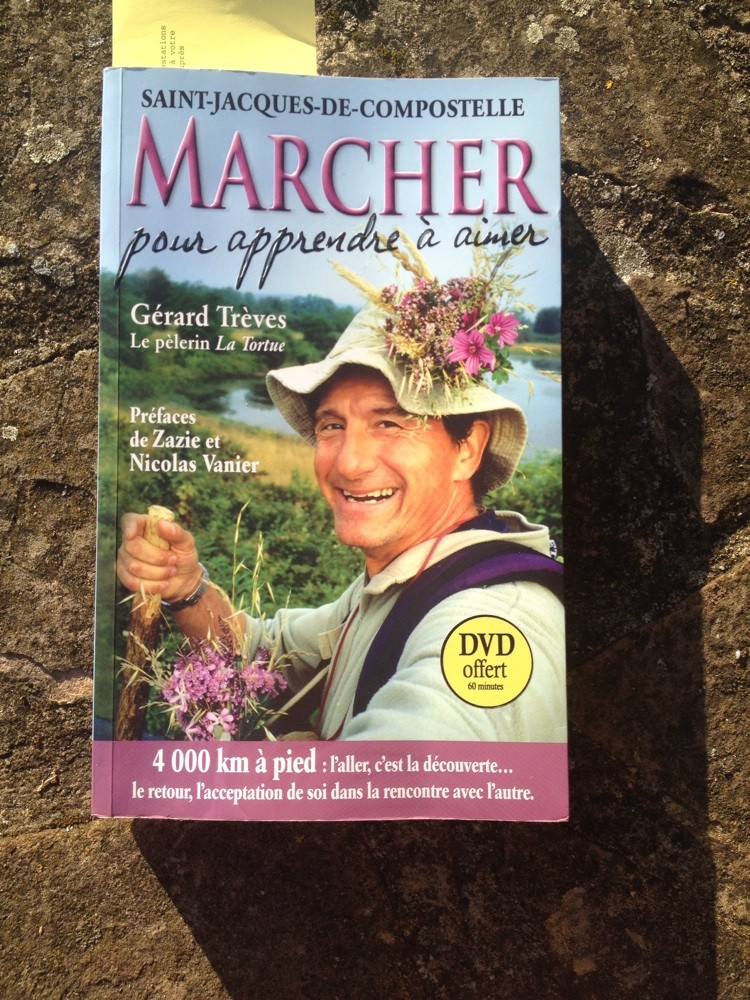 If you can answer these questions (French or Spanish are OK!), if you know books or blogs written by pilgrims on their way back from Santiago, if you made this experience, please, leave me a comment below!